Flexibility and Freedom
As a high-earning professional, you want to make the most of your financial status. You want to do something meaningful with your income and set yourself up for the flexibility and freedom this income can provide. You need someone who can not only provide the right financial strategy, but also understands the marketplace you operate in.
Eliminate the Confusion
At Calyx, we believe you deserve a plan that utilizes your high-earning status. You need a plan that takes into account your complex financial situation. There are many facets to your situation, from owning your own business to managing numerous income streams.

It's time to eliminate the confusion and put together a strategy that gives you the flexibility, clarity and lifestyle you want.
Grow Your Opportunities
We make your success a team effort with Calyx Coaches. We surround you with a well-curated network of other professionals who can help address your challenges in an appropriate manner for your situation and risks.

Our Calyx Coaches are experts in business, taxes, investing, insurance, and personal development.
Working with Calyx Wealth

Sit down with a Calyx Coach to outline your goals and discover how to best utilize your high-earning potential.
Creating Your Plan

Our Calyx Financial advisor will build a comprehensive plan, including specific investment strategies built specifically for high-earning individuals.

Our coaches and advisors are with you every step of the way, advising and adjusting the plan as needed.
Reach your goals in 15 years
Using the Kai-Zen® Strategy
Kai-Zen investing with Calyx Wealth allows you to utilize both Insurance and Investing for enhanced growth potential.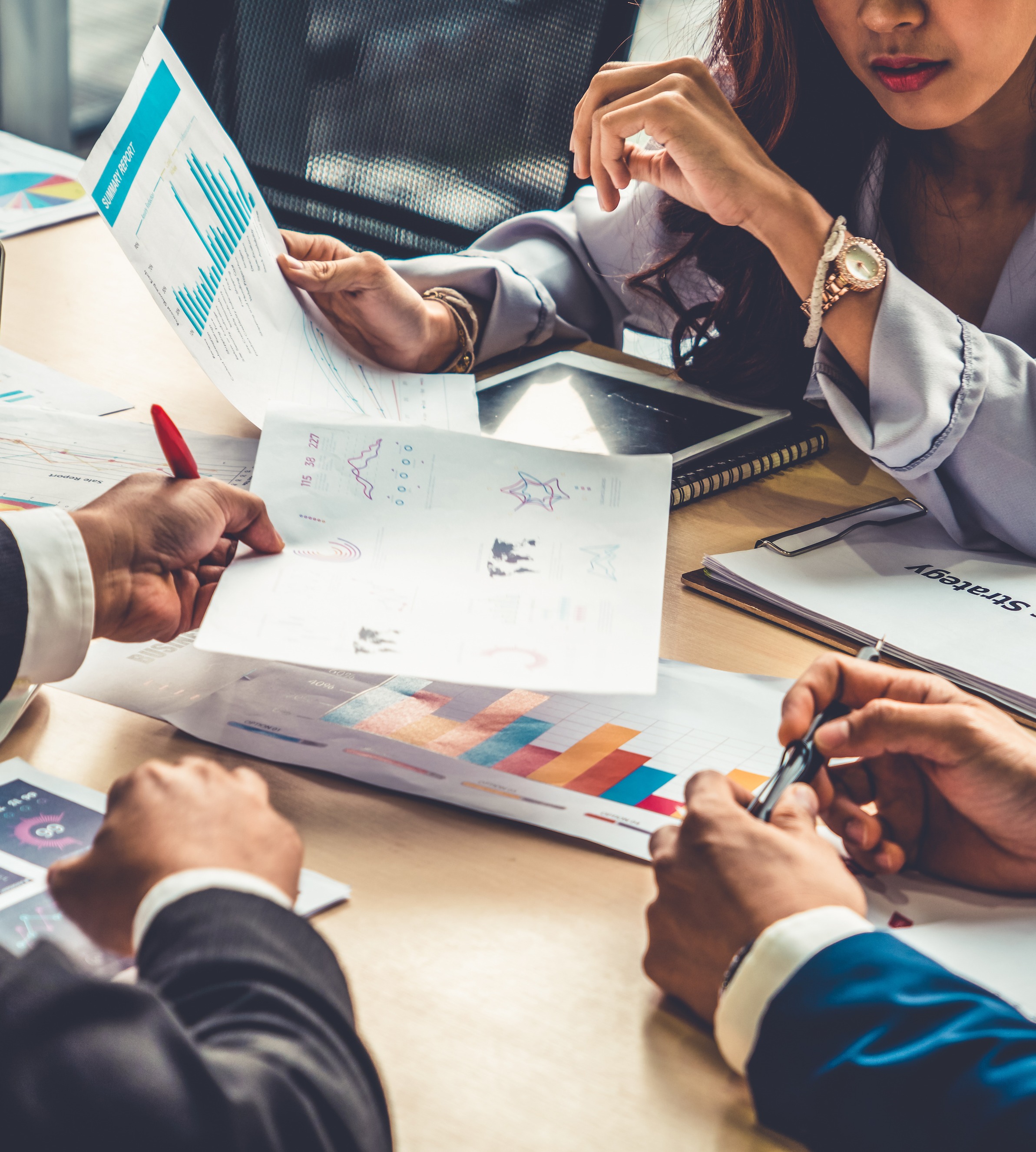 Don't let the opportunity of being a high-earning individual go to waste.
These moments in your life are too important to move forward without a clear plan.
Make the most of your moment.

These moments in your life are too important to move forward without a clear plan.
Let Calyx Wealth help you put together the strategies needed to achieve your goals.
Set up a conversation with a Calyx coach today.