Your team deserves better benefits.
Convert incentive cost from a liability to an asset. Tri-Zen was built with your company in mind. Attracting and maintaining top executive talent can be difficult without the right compensation package in place. Companies want a benefit that is attractive, without draining valuable resources.

Let Calyx help you add benefits that encourage retention.
Without Increasing Costs
Tri-Zen is a pre-tax benefit strategy supplemented 3x by financing where the strategy is sole security for the loan. It is suitable for C Corporations and not-for-profit organizations. Consequently, it allows employers to offer the ideal benefits for their key personnel and highly compensated employees without increasing costs.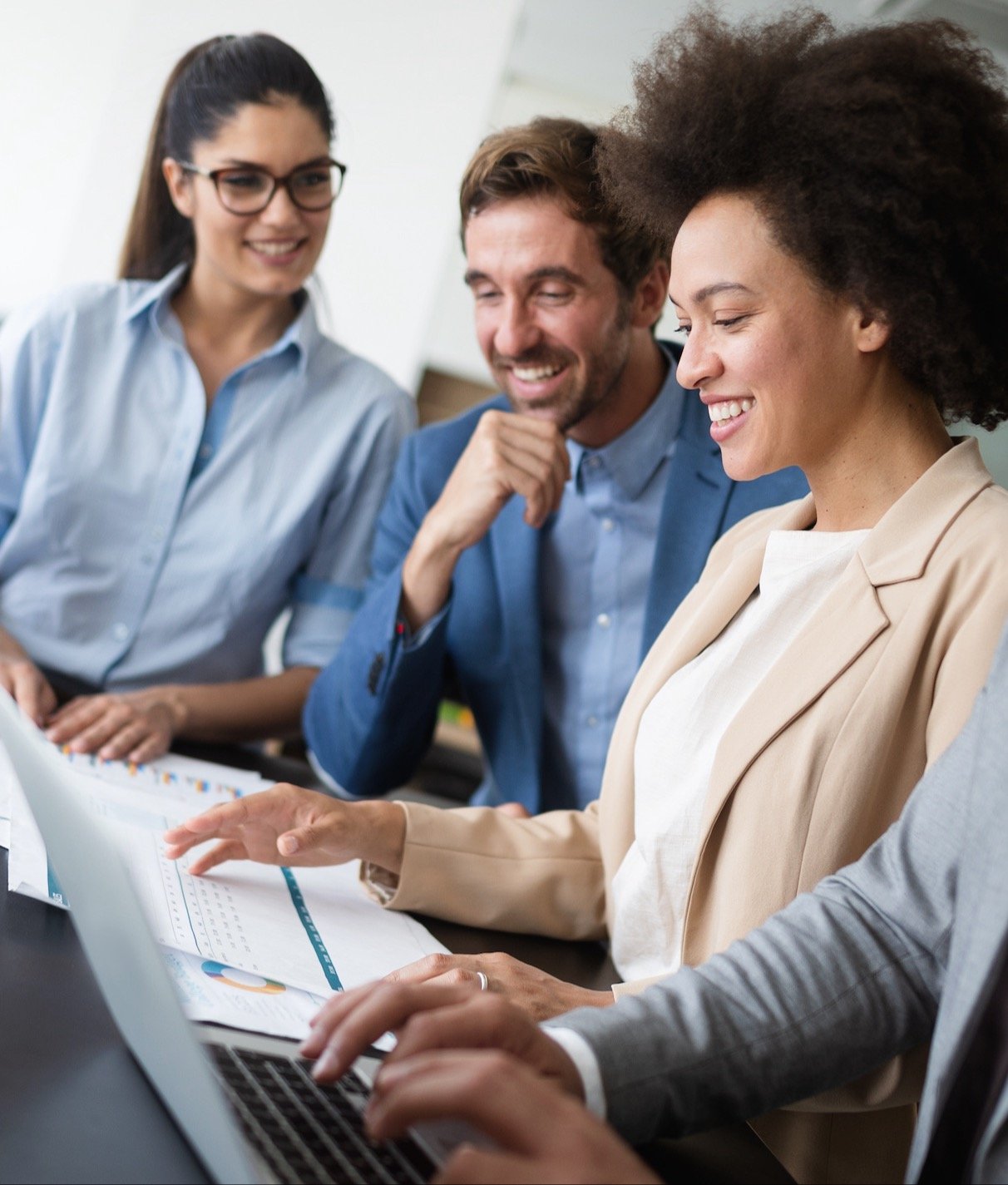 TriZen is a financed Executive Bonus program that combines a pre-tax loan from the employer instead of a bonus/ benefit with bank lending to offer even more enhanced benefits than with the Kai-Zen plan.
The employee receives substantially more benefits and the employer-lender reduces payroll costs while also creating an asset. It is a true win-win strategy using an established tax code. The additional financing however makes it a game-changer in terms of benefits for the highly compensated employees.
Working with Calyx Wealth

Sit down with a Calyx to outline your company goals and discover how to best utilize executive benefits.


Implementing Tri-Zen

Our team will build a comprehensive Tri-Zen benefits program and help you roll it out to your executives.

Our coaches and advisors are with you every step of the way, advising and adjusting the plan as needed.


Don't let your key employees get away
We know how difficult it can be to balance benefits with your bottom line. Top talent is vital to the success of your organization.
Calyx provides an executive benefit strategy that can attract, retain, and bring value to the members of your team that help you win.
Stay a step ahead. Provide meaningful benefits, without sacrificing your bottom line.
Make the most of your moment.

These moments in your life are too important to move forward without a clear plan.
Let Calyx Wealth help you put together the strategies needed to achieve your goals.
Set up a conversation with a Calyx coach today.