Eliminate
the confusion

Modernize
your investing

Grow
your opportunities
Missing Out

Calyx wants to help you take advantage of every opportunity. You have worked hard to get where you are and you need a team by your side that understands.


Are you utilizing your high-income status?
Investment strategy not utilizing your high-earning status

Being sold "cookie cutter" options

Waiting until it's too late to realize your goals

Too many advisors with conflicting information

Not having a financial plan that works with your personal and professional goals

Working with advisors who don't understand you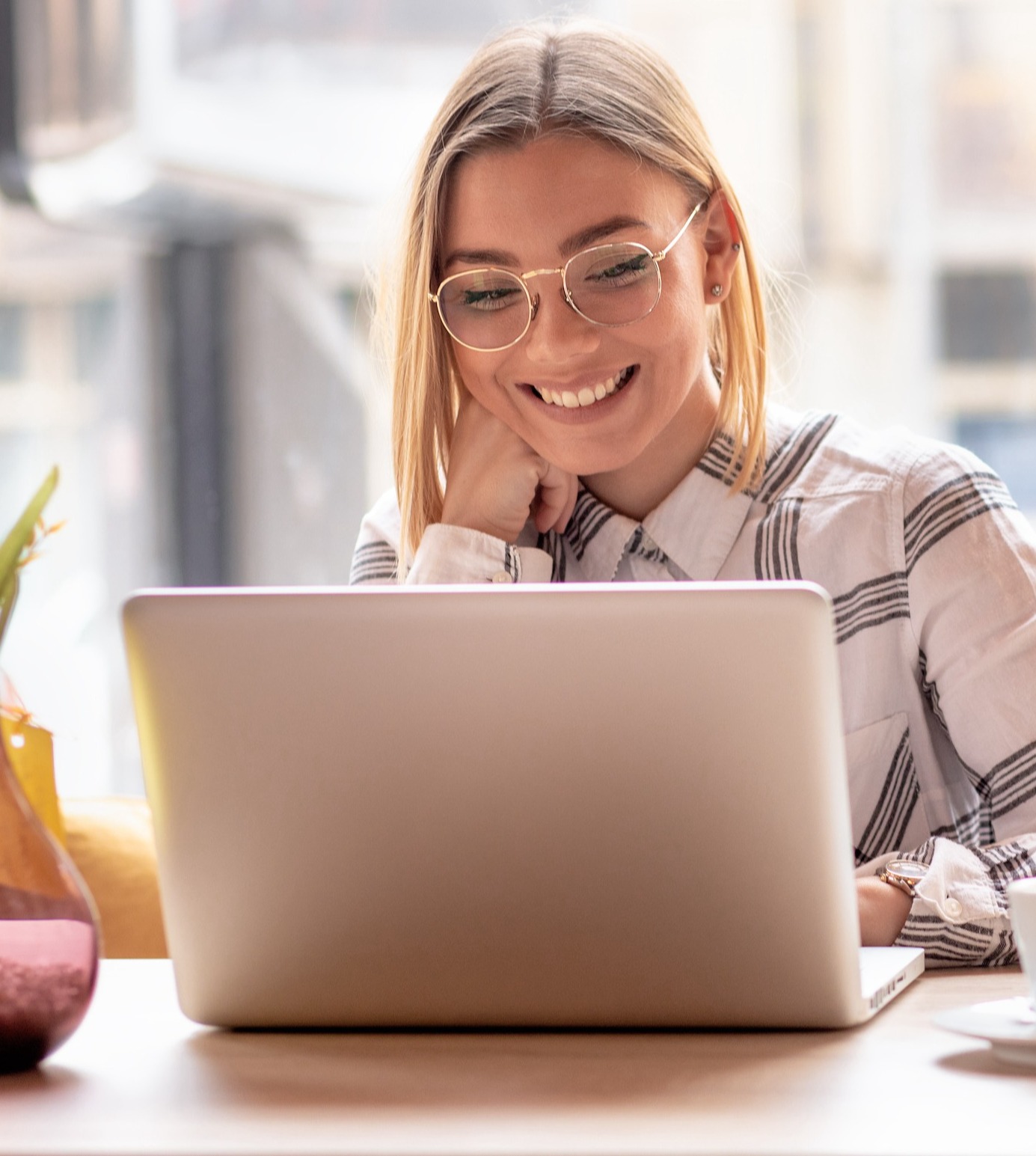 How can Calyx help?
Does your business need some guidance? Financials need a fresh pair of eyes?
Do you have your estate plan in order?
Working with Calyx Wealth

Sit down with a Calyx Coach to outline your goals and discover how to best utilize your high-earning potential.
Creating Your Plan

Our Calyx Financial advisor will build a comprehensive plan, including specific investment strategies built specifically for high-earning individuals.

Our coaches and advisors are with you every step of the way, advising and adjusting the plan as needed.
Start today with a quick assessment of your high-earning opportunities.
Reach your goals in 15 years
Using the Kai-Zen® Strategy
Kai-Zen investing with Calyx Wealth Management allows you to utilize both Insurance and Investing for enhanced growth potential.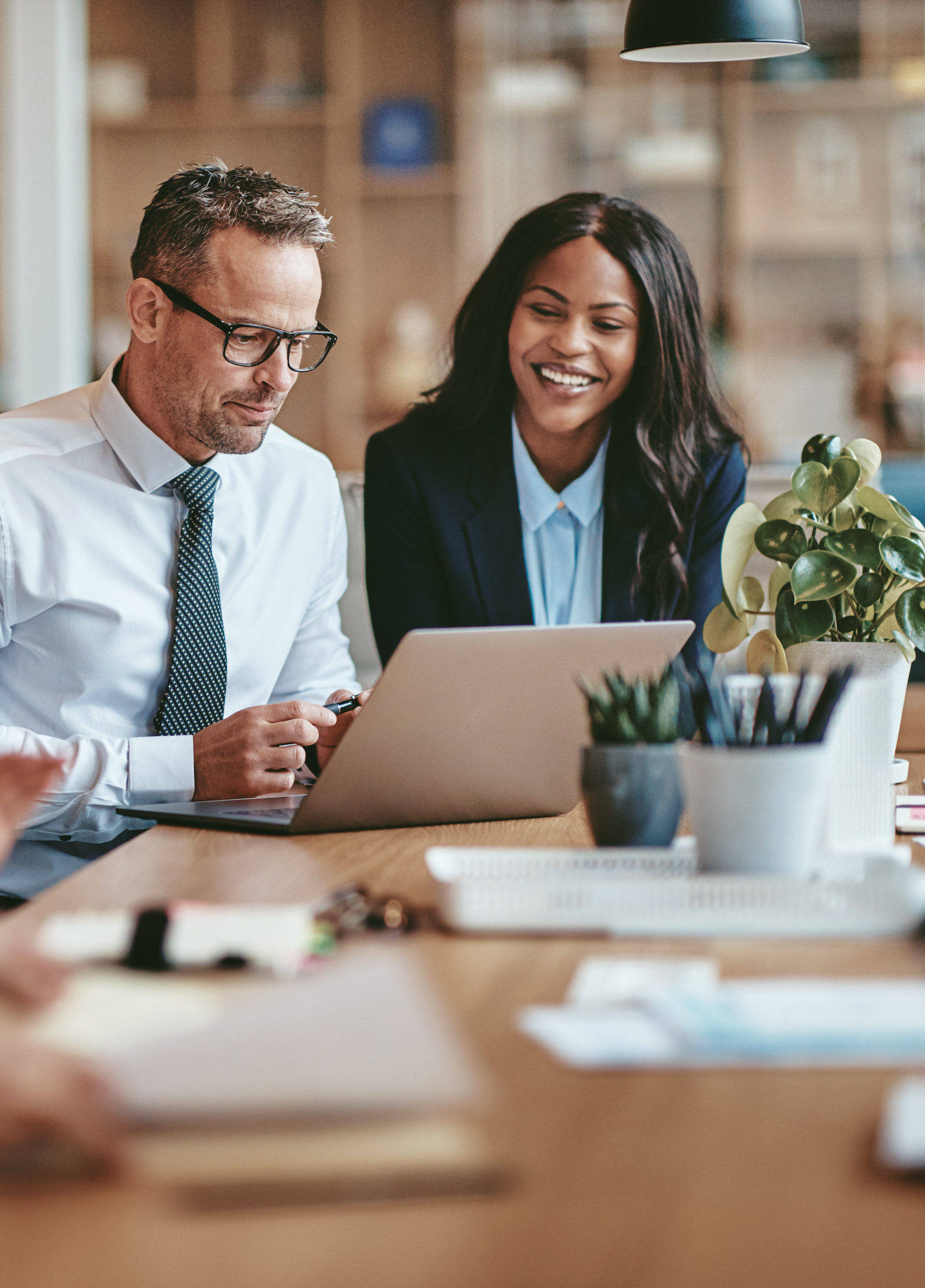 Now offering
Calyx Coaching Sessions
At Calyx, we believe Financial, Business and Career success go hand-in-hand, which is why we focus on the entire picture to achieve your ultimate goals.
Sign up
COACHING AND CONSULTING THE BEST Make the most of your moment.

These moments in your life are too important to move forward without a clear plan.
Let Calyx Wealth help you put together the strategies needed to achieve your goals.
Set up a conversation with a Calyx coach today.